The unexamined life is not worth living. – Socrates
From an early age, I loved to learn and find out more about the world. A career in education came naturally to me, because I would much rather spend my life bettering myself and others, than doing anything else.
In the decade I have spent as an educator, more than half of that has been in leadership positions. With a strong ethos and concept of what it means for me to be a leader, I have helped schools grow, develop their program, and strengthen their educational infrastructure.
Technology is leading us into the future, because done right, it serves to make our daily experiences easier. Similarly, I try to frame myself as a servent leader – someone who can work with administration to organize, work with teachers to enhance their practice, and work with students to learn, in this way, everyone grows.
At each institution I have worked, my legacy has continued past my time there, in curriculum, programs, infrastructure and robust digital platforms, that have allowed the schools to do what is most important, improve the quality and results of their teaching.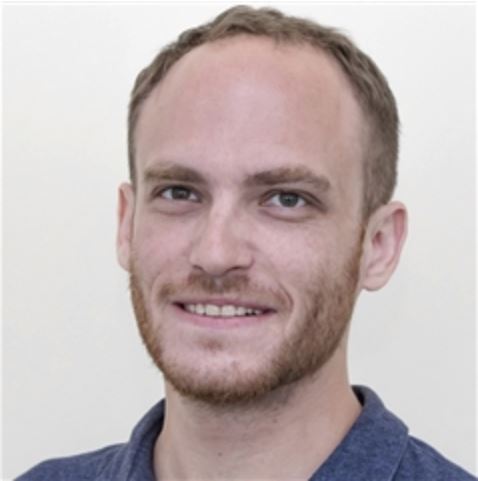 Leadership

Director of ICT
–
January 2018 – July 2021
---
Established a rich digital infrastructure of cloud solutions at OCAC Suzhou.

Audited and selected digital platforms for use within the school.
Deployed services both locally and on the cloud
Ran regular performance and diagnostic tests on school platforms to ensure their reliability and sustainability
Administered a wide variety of enterprise and open-source solutions for the school.

SIS Systems: ManageBac, Gibbon
Library Management Systems: Destiny, Koha
LMS Systems: Canvas, Moodle, Kognity
Communication Platforms: ClassDojo, Open Source Social Network, Matrix and Element
Data Analysis: Learning Locker and xAPI integrations for different platforms
Other platforms: Kimai2, EasyBookings, LimeSurvey, ParentInterview
Developed unique solutions for the school based off open-source platforms.

WordPress Based:

Online stores for classroom marketplaces
Organic vegetable shop for teachers that was partnered with local farms
Parent information and school notices platform
Job postings and recruitment
Digital Grade 5 PYP Exhibitions

Moodle Based:

Admissions portal
Formal staff appraisal platform
Student training
Parent training and extra classes
Tryouts and recruitment platform
Conducted annual software and systems audit to evaluate platforms.
Plan and administer the yearly ICT budget.
Development of staff training workshops, both in-person and online to help staff upskill across many platforms.

Office 365 suite
ManageBac
Moodle
WordPress
Established an online training platform for staff

Participants earn badges for completing lessons and learning activities. This acted as a form on internal professional development – with badges being a completion certificate.

Educational consultant for the development on an in-house Student Information System.
Curriculum development and implementation
Worked with the IB and national curriculum standards to help establish a vertical articulation for our core IT program from G3-12
---
CISGG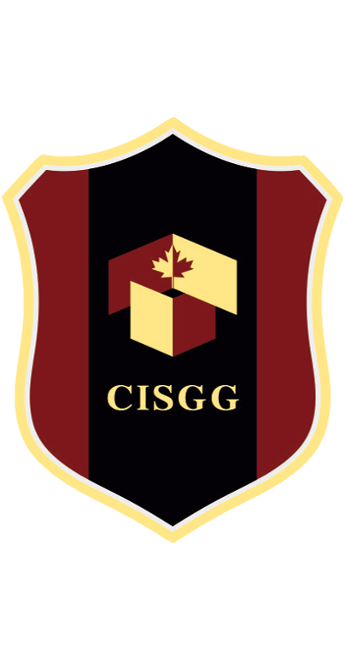 Principal – 2016-2017 School Year
---
Oversaw the delivery of curriculum and content for the entire school
Oversaw the implementation of the new British Columbian teaching curriculum, running workshops with staff on how to build a more concept/inquiry based teaching methodology.
Reworked and developed the pastoral system to include regular activity and greater oversight of students
Developed partnerships with other BC and Canadian schools in China to help share curriculum and further collaboration among staff members.
Deployed online file sharing platforms to maintain behavioural student records.
Helped implement and maintain an English-language based housing system.
Developed after-school and lunch-hour study programs for at risk students and had the first 100% graduation rate in school history.
Redesigned and oversaw the night-study program, establishing better oversight and standards.
Hosted regular parent information sessions for both existing and new students, allaying concerns and helping to ensure high levels of recruitment and retention.
Ran and organized summer recruitment
Organized and prepared whole school events including talent shows, science fairs, grammar rodeos, movie dubbing competitions, graduation and more.
Ran professional development programs for the local government, introducing discover and inquiry based teaching to Guangxi teachers and administration.
Developed a partnership with local schools wherein our high-school students would prepare and teach English lessons to local middle school students.
Reviewed course overviews and ensured that classroom teaching met the BC Curriculum program standards
Worked to expand mental health support available to students through relationships with both local schools and mental health professionals.
Led Collaborative Inquiry PLCs focusing on the improving student performance in school.
---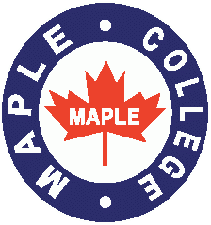 Maple College
Head Teacher
–
2013-2014
---
Responsible for 8 foreign staff, teaching over 700 students
Organized and moderated regular professional development seminars for foreign staff
Assisted new teachers with lesson development
Designed and curated a weekly student newspaper, along with comprehension and response questions, that was differentiated for students of different English levels
Prepared bi-monthly, school-wide assessments of students
Held regular parent information sessions to introduce the school and increase student enrollment
Helped staff to acclimate to life in Korea
Teaching
Professional Qualifications